I'm introduce my new friend to you guys, this is Andrea. We met for the first day and then we decided to do the photoshoot on the next day, so it felt seriously awkward LOL. But yeah, she is so nice and pretty, we had a lot of fun taking picture and chill.
She's a guitar player, so I was enjoy listened to her while we shooting. UGH, I'm so jealous, I wish I can play a instrument but GOD DAMN I can't. So anyway, Andrea's outfit was pretty cute, she's wearing a Christmas skirt with a basic white top, over all with a denim shirt. A pair of Toms and grey beanie.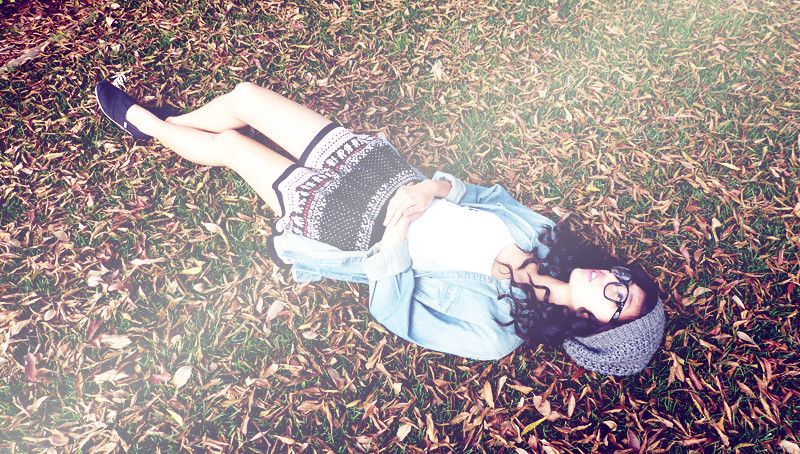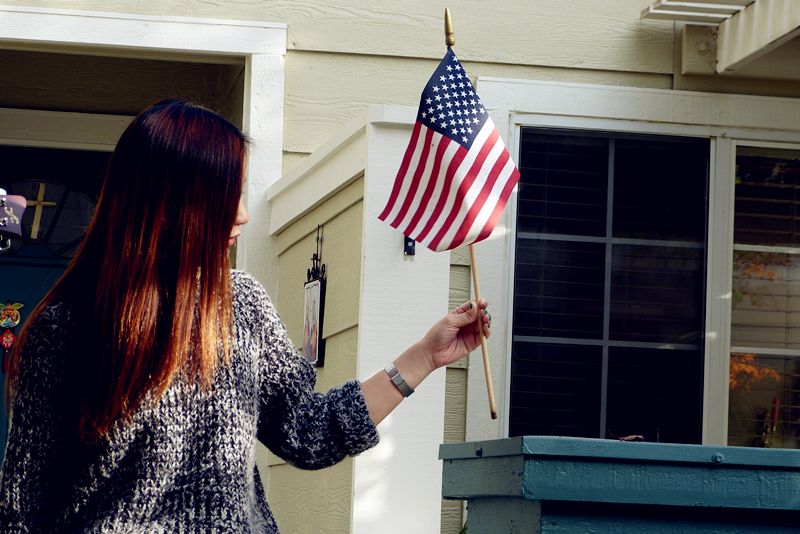 Here I'm wearing a bodycon black dress, a grey knit sweater over, and a denim shirt tied around the waist, complete my look with a pair of red converse.