On the last day of school before we got 2 weeks off for Winter Break, me and two of my friends decide to do a photoshot together, which we planned to do for ages but we never get a chance to do. We had a lot of fun doing photoshot together. Enjoy my photos!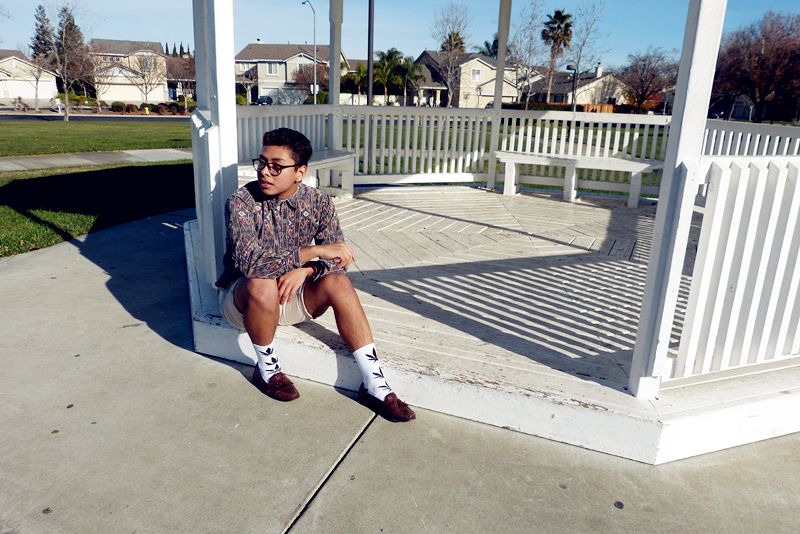 This is my only guy friend, his name is LORENZO. He has a really nice style that impressed me a lot. For the first look, he was wearing a printed shirt with a white short, complete this look with a Huff sock and a pair of loafers.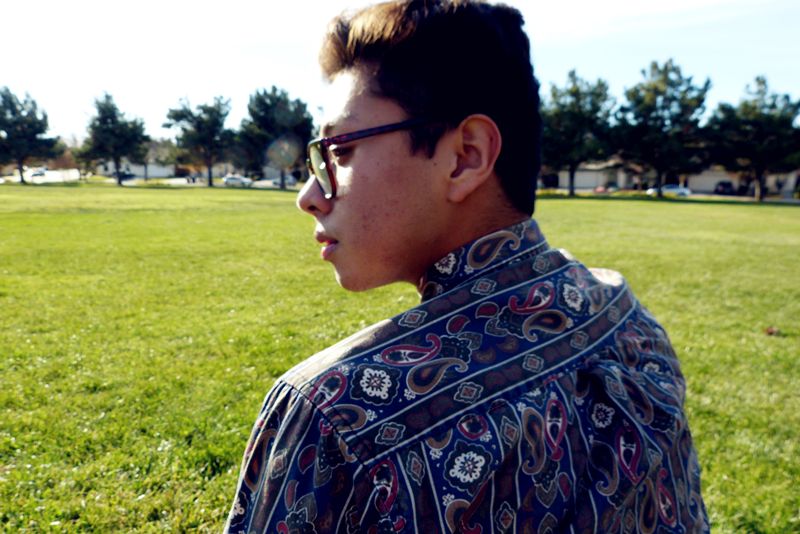 Ohhhhhh, and a pair of glasses!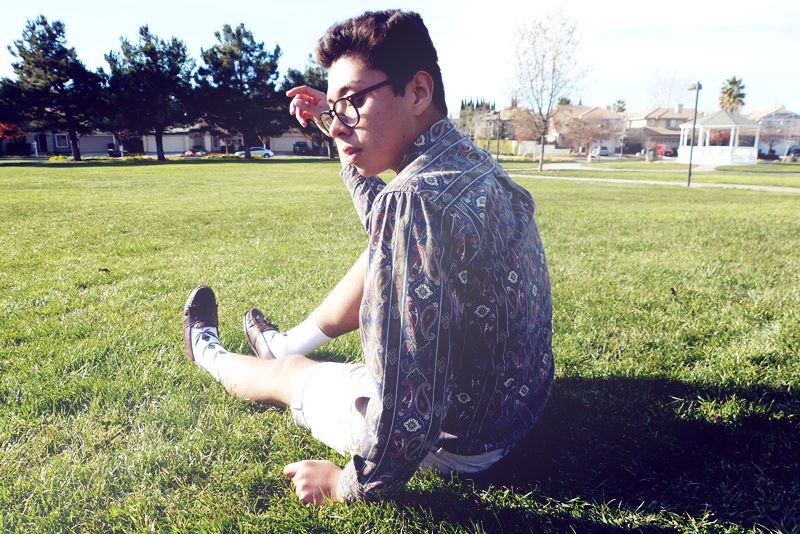 For the second look, he's wearing a green moss-ish jean, with a red sweater and cover with a jean jacket that he told he he got from a thrift store.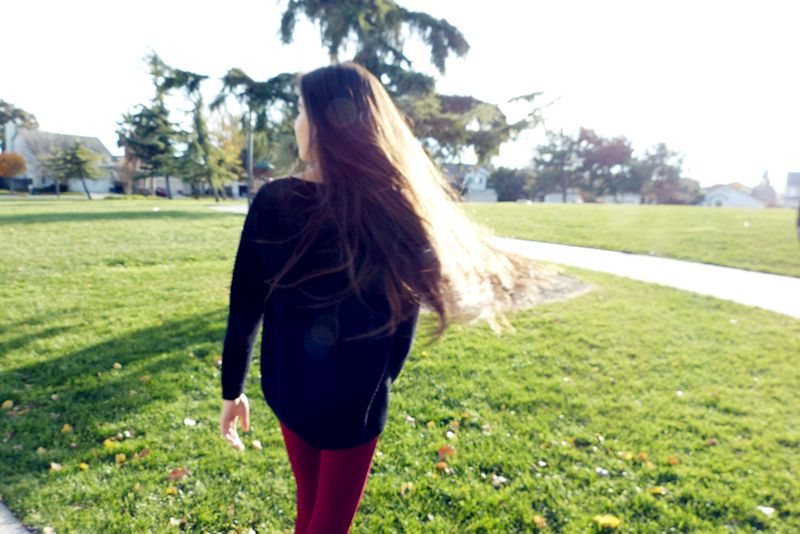 ... and this is KASSANDRA, she's my only bestfriend, eventhough we only met for a few months. I got impressed with her hair and her outfits, so then I decided to ask her name, and now we're bestie LOL
Kassandra pairing a basic black sweater with a red maroon legging, and a pair of cream converse. For acessories, she's wearing a cross gold chain necklace.